Welcome to Furgether!
Furgether is a furry convention in Austria. Our philosophy and motivation? Meet friends, make new ones, and have an enjoyable time. Relax by the campfire in the evening, play boardgames, enjoy the nature or get active in various activities around the location. You have a whole weekend, and we will provide you with all the essentials. Furgether is a furry convention from the furry community for the furry community and everyone interested.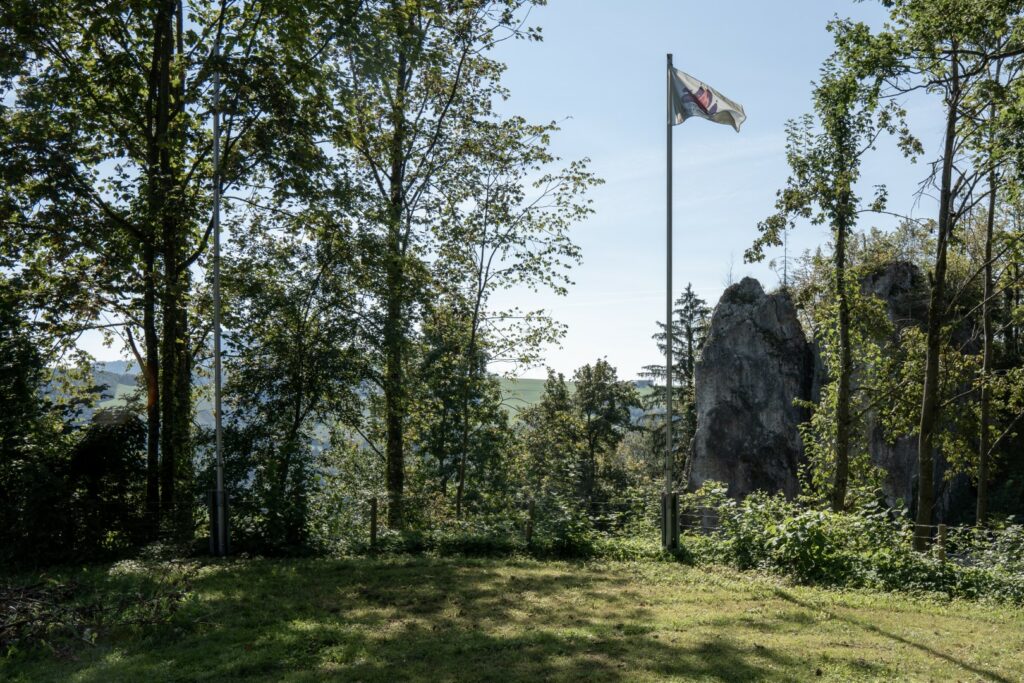 Wanna learn more about and
register for the next event?