Facts
Date: 14. – 18. September 2021
Location: Camp Sibley, Oberdambach 11, 4461 Laussa, Austria
Participants: 100 persons from 7 different countries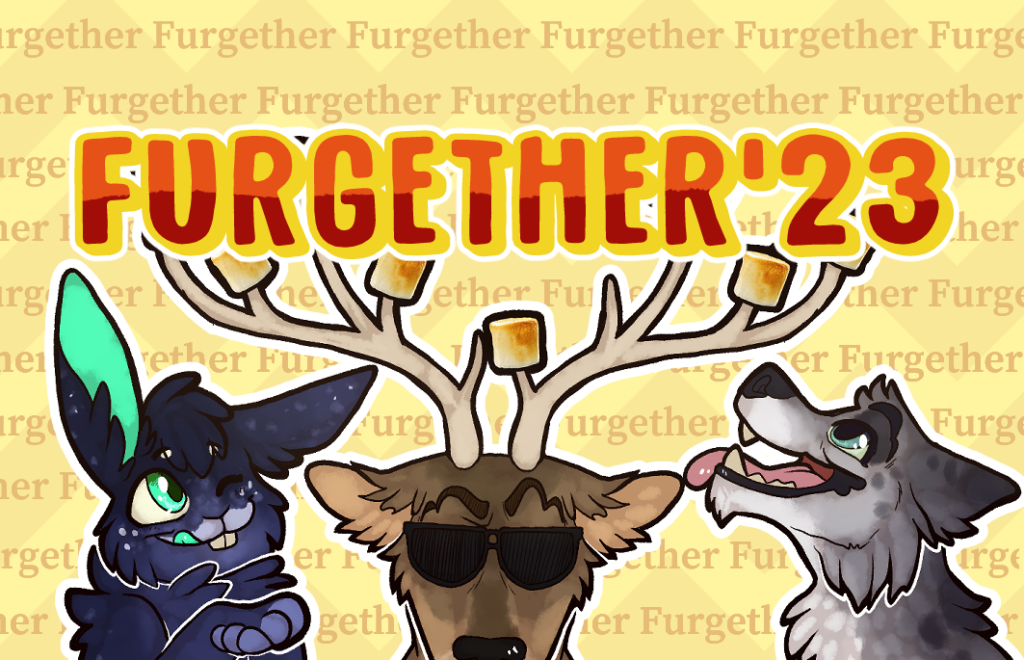 Participant Map

Camp Sibley –

Participant
Note: Not all participants have agreed to be displayed on the map. Therefore, the number of markers is less than the actual number of participants.
Timetable
Want an overview what happend at Furgether 2023? Then take a look at the schedule (PDF).
Gallery
Group photo by RyuxWolf (Blueksy)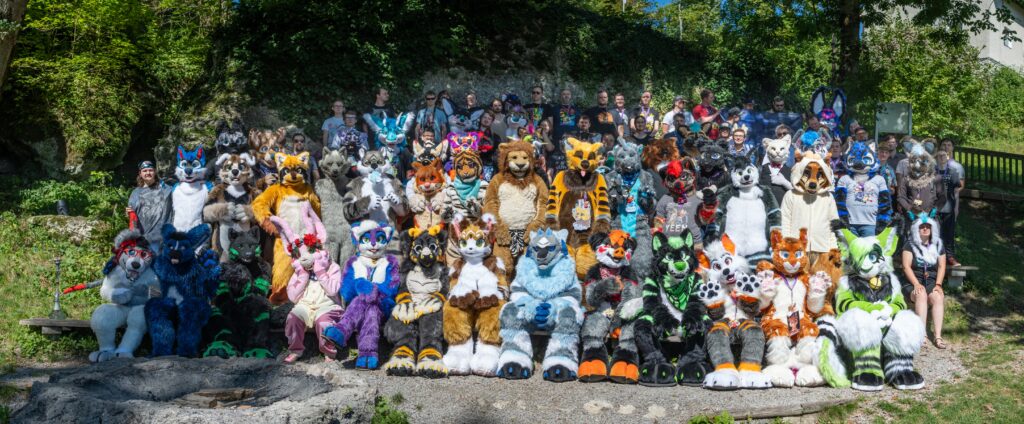 Wanna see more?
– Here is the Flickr Album of Ekko (Blueksy).
– Here is a Google Photos album with a lot more photos by many Furgether Participants.